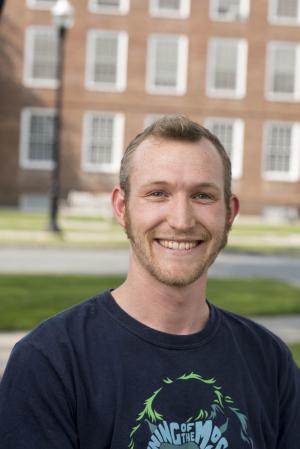 Specialization
:
human behavioral ecology, hunter-gatherers, sociality
Education
:
Dartmouth, 2017, PhD (Ecology & Evolutionary Biology)
Cornell, 2010, BA (Biology)
Bio
:
My research combines ethnographic fieldwork and statistical modeling to investigate variation in human social behavior, social networks, and health. The primary focus of my work has been the Batek, a transitioning population of rainforest hunter-gatherers in Peninsular Malaysia. Our study is a continuation of long-term research conducted by the Endicotts (Dartmouth) from the early 1970's to 2004. Together, we are integrating historical quantitative ethnographic data with modern studies to answer theoretical and empirical questions in the field of human behavioral ecology.
I am currently working as a postdoctoral scholar for the Tsimane Health and Life History Project under Professor Michael Gurven at UCSB. 
Projects
:
(1) Dietary transitions and novel diseases among indigenous populations
(2) Efficacy of cooperation as a risk buffering mechanism
(3) Life history of sensory capabilities in subsistence societies
(4) Co-residence decision-making